Making disciples in our city.
We want take care of supper Saturday
Watch this short video then click the link to sign you and your family up for this FREE BBQ meal. We thank you for being a great part of our city!
*We have had all of these meals registered for now! Thank you everyone!
Keystone Church exists to reach and serve the city, to bring hope and healing across the street and around the world. Our vision is to do more than just exist in the city, but rather to change the city with the love of Jesus. Our hope is that all of Greensburg and the surrounding area is given a place of community, hope, healing, and growing.
How To Watch Online- Sundays at 10:30am
Our goal during this time of Social Distancing, is to stream our services online on our YouTube channel. We encourage everyone to join their families and invite their friends to be a part of this unique worship experience. To be ready, please start with these steps:

1. Subscribe to Keystone's YouTube channel by clicking the subscribe button below.

2. Click the bell icon so you can receive notifications when services are available.

3. Take a selfie and share it on our Facebook page to encourage others to try it out!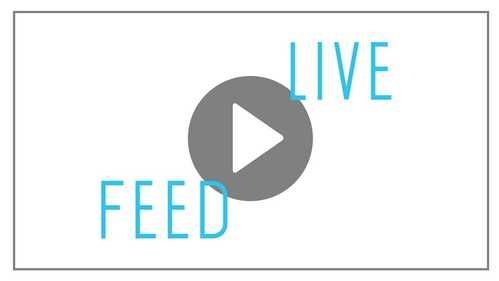 As we study the Bible each week in our services, we know that there will be times when people miss a Sunday. We also understand that many times people want to go back and spend more time thinking through the teachings from the past week. That's why we strive to offer each sermon available for stream or download on our app and this website. So go ahead and check out Sunday's message!
We'd love to hear from you. Fill out the form below to get started.
Keystone's Easy To Grow System...
At Keystone Church, we believe in the ultimate authority of the Bible over tradition, leadership, and structure. Therefore, our goal is not to just tell you what the Bible says, but to help you see it for yourself. Each of the three areas of our core encourages learning the Bible by teaching, studying alone, and studying with other people.
Encouraging Quarantine Devotion
There is too much bad news going on. So we are moving in with the good news. Daily, you can get a video devotion that will be uplifting and encouraging in these tough times. Its free. Its only on Facebook and YouTube.